IDC Hosting Service
Monitoring & Field Support
Inter-Cloud Service
IT Infrastructure
Order Management and PM Service
Esun is one of ISP providers who has the capability and license to provide various internet solutions and hosting service in China. Up till now, Esun has dedicate DC space in two tier-3 data center in Shanghai and permanent technical team to provide the DC service.
Our datacenter provides 24 * 7 security control for physical access, CCTV monitoring at all major location and cabinets, and environmental monitoring.


Hosting Services includes:

Rack space

Cable management

24*7 remote hand service.

Support different telecom resource connection




Features and benefits

01

Carrier-class tier-3 infrastructure standard

Uninterrupted power supply and fully-controlled environment


02

24 x 7 Real-time monitoring for physical security

Assure the physical security of equipment

03

24 x 7 x 4 onsite technical support

Quick response and solve customer problems at the IDC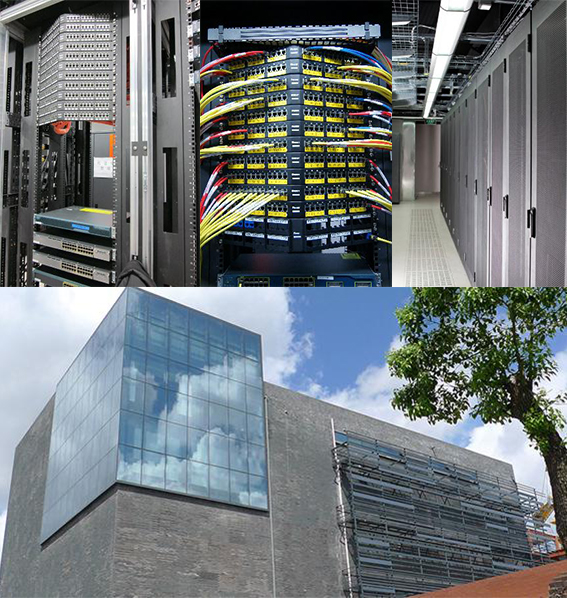 ESUN Online portal provides comprehensive and up-to-date Information of the managed MPLS, Internet as well as other activecomponents which can be managed via SNMP protocol. In the online service portal the customer can check.

Local loop status

- Bandwidth utilization

- Availabilities

- Packet loss

- Jitter
Active components

- Interfaces status(up/down)

- CPU/Memory utilization

Esun NOC provides 24x7 proactive monitoring service.

ESUN has its own team of technically certified engineers throughout China to provide timely and professional support to our customers. Our engineers are technically certified with CCIE, JNCIE, CCNP and other widely recognized international standards.


ESUN- Inter-Cloud service provides a instant time to market solution for customers to manage the transmission and storage of massive amounts of data on a shared pool basis which turns capex into more affordable opex and enhances the ability to extend business coverage. Our Inter-Cloud service allows multinationals and corporate customers access to a cloud-based environment with ESUN .




Infrastructure-as-a-service (IaaS) to provide virtual machines, CPU cores, RAM, storage and virtualization technology.




Bandwidth-as-a-service (BaaS) to provide a Web-based services that enable customers to access the internet without data usage limits. The system will monitor internet usage and charge excess data usage at tier price.




We also provide other inter-cloud solutions, please do not hesitate to contact us.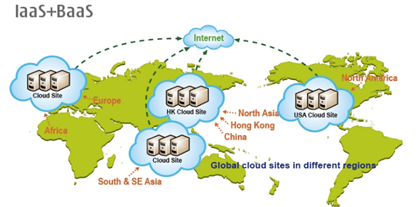 Features and benefits
01
Cloud available in multiple locations
No ownership and management of physical infrastructure required and lower cost and reduce IT complexity
02
Service Flexibility
Instant expansion of resources and easy access to data and applications through cloud network with any device
03
Fast provisioning of services
Allow immediate project start, suitable for short term project (Eg. Marketing campaign)
04
Cloud to Cloud interconnection via MPLS network
Ensures secure data transmission with SLA
05
Hybrid solution (Internet, Private secure network)
Customer can choose different type of connectivity according to business needs and location
ESUN has full capability to offer customer turn-key solution on LAN / IT infrastructure projects. The solution is a comprehensive all-inclusive package - from the planning, start-up and service right through to the operation of the IT environment.
Network hardware (e.g. router, switches, firewall)

Structural cabling (e.g. BTR, R&M, Panduit, CommScope, Tyco)

IT room infrastructure (e.g. UPS, air condition, raised floor, FM 200…)

Enterprise IPT (e.g. Cisco, Alcatel, AVAYA)

CCTV, Door Access Control (e.g. Bosch, Ingersoll, Chubb)

Security Services(e.g. Juniper, Checkpoint, Blue coat, Cisco)

IT maintenance / management services

Development & consulting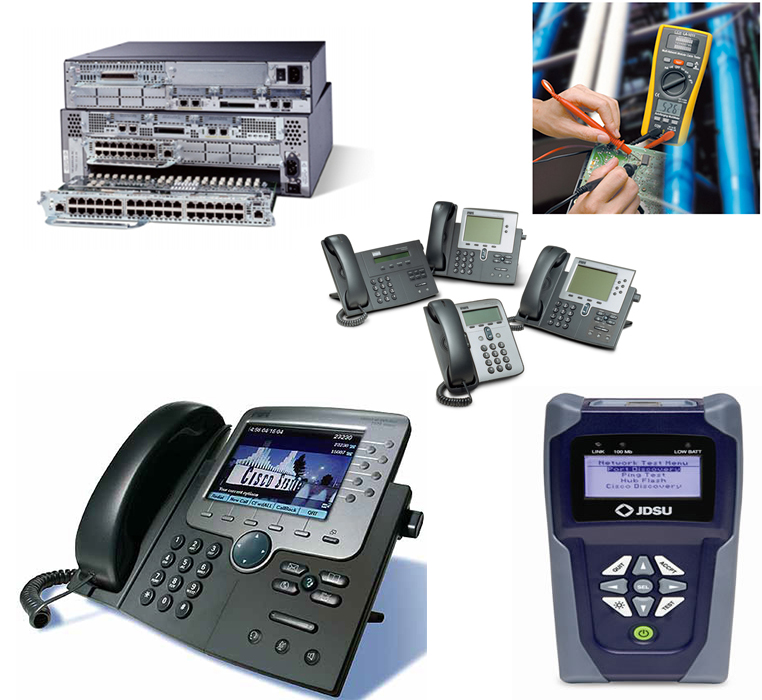 Esun does not only specialize in delivering telecom and datacenter projects, we also take your billing concern into consideration. Esun provides order management service for the whole ordering cycle, from quotation, project implementation, to one-stop billing settlement.
ESUN provides professional and high quality project management service to customer. The project manager will participate in discussion and design together with the customer's project team for all important aspects, including program design, hardware selection, project progress management, test and inspection management and others, taking charge of the management of the overall project and bear important responsibility for the successful implementation of the overall project.